Webinar Description
Following hygienic practices is a primary requirement for regulatory and commercial compliance frameworks globally and is critical in the production of safe food.
This webinar will look at how modern food businesses can implement a 'Due Diligence' defense to ensure they meet required hygienic conditions for their manufacturing facility and are able to do so while building and maintaining customer confidence.
Cost of Attendance: $Free
Webinar Presenter
Speaker Bio:
George Howlett is the co-founder and CEO of Safefood 360°. Prior to this, George gained two decades of experience in different areas of food safety as a technologist, quality manager, auditor, and consultant. George also lectures on the Masters in Food Safety Management program at the Dublin Institute of Technology.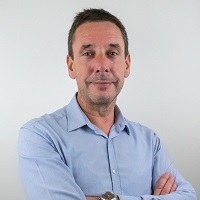 George Howlett
CEO
Safefood 360°
About Food Safety Fridays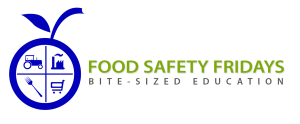 Food Safety Fridays is the FREE educational webinar program brought to you by IFSQN.
Check out the Upcoming Webinars and visit the Sponsor Offers for the latest free giveaways.