Webinar Description
Food Safety Culture is the group of beliefs and values that a group of people has towards food safety. Food Safety Culture starts with the management team and ends with the employees. Food Safety Culture is a way of "living" the policies, programs and procedures established in the Food Safety Management System. However, establishing and environment where food safety is fostered and becomes a way of living throughout the food supply chain can be challenging. This webinar will go over a road map on how to foster a food safety culture after the implementation of Food Safety Management Systems is achieved.
Cost of Attendance: $Free
Webinar Presenter
Speaker Bio:
Harmeet is a Food Safety and Quality Management System professional with 15 years' experience in food industry. She perform gap assessments, develop food safety policies, pre-requisite programs, food safety & quality plans and provides trainings in order to achieve FSMA and GFSI such as BRCGS, SQF standard compliance. She holds Master's degree in Food Safety from Michigan State University and is well versed in USA, European and China food laws and regulations.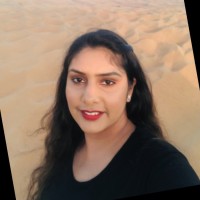 Harmeet Dosanjh
Technical Manager, Training (Food and Agriculture Division)
SCS Global Services, Inc.
About Food Safety Fridays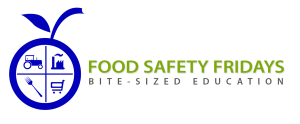 Food Safety Fridays is the FREE educational webinar program brought to you by IFSQN.
Check out the Upcoming Webinars and visit the Sponsor Offers for the latest free giveaways.