Webinar Description
When people choose to do something because they believe it is the right thing to do – even if it takes longer or interferes with their other duties – you know you are building a strong food safety culture.
Food safety culture is recognized as a key factor to achieving ongoing food safety success. In this one-hour program you will gain an understanding of food safety culture best practices.
Cost of Attendance: $Free
Webinar Presenter
Speaker Bio:
Jennifer McCreary has over 35 years of experience in food manufacturing, food safety and auditing and is currently Technical Manager, Training and Education Services for NSF International based in Guelph, Canada. Jennifer is an experienced trainer on all aspects of food safety and quality and is an FSPCA lead instructor for PCQI for Human Food and FSVP. Jennifer is a registered trainer with SQFI for the Implementing SQF Systems, SQF Quality and Advanced SQF Practitioner courses and a lead instructor for HACCP courses with the International HACCP Alliance. She is a BRC Approved Training Provider for BRC Food. As Technical Manager of Training Services at NSF International, Jennifer tailors and delivers courses in Employee Hygiene and Food Safety, GMP and Prerequisite Programs, Allergen Management in Food Processing, CCP Training, Quality Assurance, Food Defense, Food Safety Culture, Food Safety Training for Managers and Supervisors, Sanitation, Pest Control and Supply Chain Management. Jennifer joined NSF International after working in the baking and dairy industries. She holds a Bachelor of Science degree in Microbiology from the University of Guelph.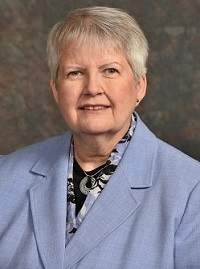 Jennifer McCreary
Technical Manager, Training and Education Services
NSF International
About Food Safety Fridays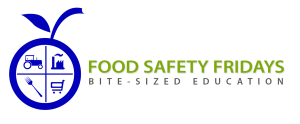 Food Safety Fridays is the FREE educational webinar program brought to you by IFSQN.
Check out the Upcoming Webinars and visit the Sponsor Offers for the latest free giveaways.