Webinar Description
Food Safety is a priority for the food industry and challenges such as a pandemic cannot distract our attention from our priorities. Instead, we must adapt and change our approach. At times we need to be more flexible and interestingly this has led us to ways of operating that previously were not considered.
The pandemic has reinforced the importance of working together as an industry to find solutions to maintain food safety and to continue to reassure our customers via certification, that food safety is still our number one priority. Today we will share our learnings on how the industry has adapted to provide audits solutions, the role of ICT, employee training opportunities, feedback from Certification Bodies and pest management.
Cost of Attendance: $Free
Webinar Presenter
Speaker Bio:
Angela joined BRCGS in January 2021 as Head of Standards. She will be responsible for ensuring we deliver the standards our specifiers and customers want, that they are aligned to the needs of the market and are consistent in product design and their approach to brand protection.

Angela has 28 years' experience in safety, quality, legality, ethical and sustainability, in both food and consumer goods industries. She has worked in high risk manufacturing, retail (Woolworths & Mothercare) an Agents & Broker (Kallofoods where she held a European role as Director of Quality) and more recently as Director of Technical Services for Bidfood where she maintained their Storage and Distribution certification amongst other things.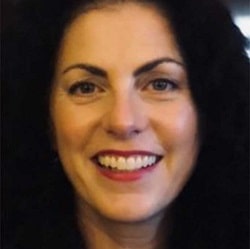 Angela O'Donovan
BRCGS Head of Standards
BRCGS
About Food Safety Fridays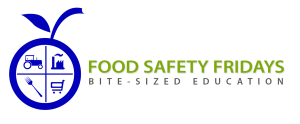 Food Safety Fridays is the FREE educational webinar program brought to you by IFSQN.
Check out the Upcoming Webinars and visit the Sponsor Offers for the latest free giveaways.