Webinar Description
Coeliac consumers are seeking more and more assurances that gluten-free foods are safe for them to eat. This webinar provides an overview of BRCGS Gluten-Free Certification Program, addresses the risks associated with gluten-free food production and sets out the benefits of making a consumer-facing, gluten-free claim.
Cost of Attendance: $Free
Webinar Presenter
Speaker Bio:
I spent 20 years in the catering industry in the UK. After deciding on a change of career, I gained a BSc in Environmental Health from Cardiff Metropolitan University in 2015 and spent the next two years with the Food Standards Agency in Wales. I emigrated to Canada in November of 2017 and found employment with the Allergen Control Group. With ACG I took on the role of Technical Services Coordinator for the Gluten-Free Certification Program. ACG were acquired by BRCGS in mid-2018 and in January of this year, I assumed the role of Technical Manager for BRCGS Free-From Standards. I continue to provide support for BRCGS customers across all our product offerings but with a focus on the Gluten-Free and Plant-Based Standards.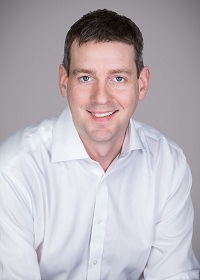 Barry Meikle
Technical Manager, Free-From Standards
BRCGS
About Food Safety Fridays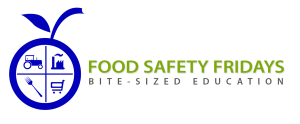 Food Safety Fridays is the FREE educational webinar program brought to you by IFSQN.
Check out the Upcoming Webinars and visit the Sponsor Offers for the latest free giveaways.