Webinar Description
Foundation FSSC offers a complete certification Scheme for the auditing and certification of Food Safety Management Systems (FSMS). FSSC 22000 uses ISO standards like ISO 22000 for FSMS and the ISO 22002 series for Prerequisite Programs (PRPs).
The Foundation also initiated the FSSC Development Program. This stepping stone program can be used by food organizations that are not able to achieve FSSC 22000 certification at once. The program can be used by the many SMEs that play a very important role in the provision of safe food. The scope of the program is manufacturing of food and food ingredients and it is recently extended to catering and retail.
This presentation explains the program and also how it can be used by food organizations in their vendor assurance programs. It also covers case studies of organizations that are assessed against the Development Program.
Cost of Attendance: $Free
Webinar Presenter
Speaker Bio:
Cor is the Market Development Manager within FSSC 22000. He has been working as an independent consultant since May 2016 by supporting organizations in the food supply chain to develop and improve their food safety and quality management systems. Cor holds a BSc degree in food technology and has extensive international experience in food safety and quality by working for 22 years for a global certification organization. Before that he worked as a quality manager and plant manager in various food manufacturing organizations. Cor is member of technical committees in ISO and the GFSI. Cor worked before in FSSC 22000, he supported the development of the FSSC 22000 Scheme and has been Chairman of SCV.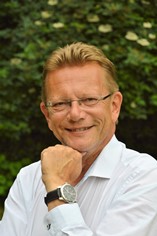 Cor Groenveld
Market Development Director
FSSC 22000
About Food Safety Fridays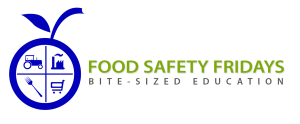 Food Safety Fridays is the FREE educational webinar program brought to you by IFSQN.
Check out the Upcoming Webinars and visit the Sponsor Offers for the latest free giveaways.