Webinar Description
Can x-ray inspection technology detect plastic? Is x-ray inspection of food safe? When it comes contaminant detection accuracy or even the safety of x-ray in general, you may have many unanswered questions. Join one of Eagle's R&D Engineers as he discusses the frequently asked questions on x-ray product inspection. You'll get detailed insight regarding the full capabilities of advanced x-ray inspection technology, along with its limitations and answers to the most commonly asked questions in the industry. Find out the benefits of x-ray inspection for food products, poultry bone detection and fat analysis of red meat. Sign up below and learn about Eagle's enhanced capabilities for contaminant detection and quality control checks along with our state-of-the-art software combined with durable machine construction.
Cost of Attendance: $Free
Webinar Presenter
Speaker Bio:
Guido Mahnke, R&D Systems Engineer at Eagle Product Inspection, designs advanced x-ray machines for food and product safety. A valued member of the R&D team based in Walbach, Germany, his research expertise has interlinked advanced software with machine hardware applications, all while taking into account field data and customer specifications to improve clarity and resolution for greyscale x-ray image acquisition, data processing and evaluation. He is one of the key contributors for the development and field-testing of Eagle's latest x-ray inspection detector technology that delivers advanced bone and contaminant detection. Guido graduated from Georg August University of Goettingen in 2008 with a degree in Physics. He has held a variety of global R&D positions until joining Eagle in 2016, including an internship at Coherent, Inc. in the USA, Applied Materials' R&D division in Alzenau, Germany as a Process Integration Engineer and an R&D Scientist at Schmid PV and PCB Manufacturing.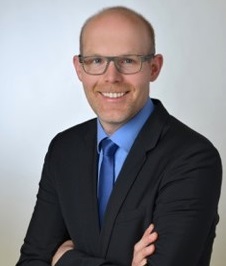 Guido Manhke
R&D Engineer
Eagle Product Inspection
About Food Safety Fridays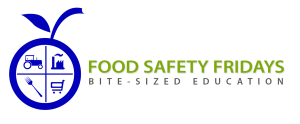 Food Safety Fridays is the FREE educational webinar program brought to you by IFSQN.
Check out the Upcoming Webinars and visit the Sponsor Offers for the latest free giveaways.