Webinar Description
Food label claims are becoming more and more popular as food manufacturers seek a business advantage over competitors, satisfy corporate vision statements, or to meet the particular needs of a food consumer niche. With this in mind, can your food business verify every claim your business makes?
Join Amanda Evans-Lara in this webinar to learn more about different types of claims and the implications of making untruthful claims. Amanda will also provide practical methods to help you to verify the product claims that appear on your food packaging.
Cost of Attendance: $Free
Webinar Presenter
Speaker Bio:
HACCP Mentor is a food safety compliance and education consultancy serving food businesses worldwide. The business was founded with one simple objective – to make food compliance easy. We do this by helping to educate food handlers, food businesses and the food industry in food safety and food quality compliance requirements. Principle food safety consultant and Compliance Specialist, Amanda Evans-Lara, has over 25 years experience working with Australian and International food businesses. A strong platform of skill and knowledge has been built after initially working for 7 years as a Food Inspector for the NSW government and for the past 20 years, as a food safety auditor, educator and compliance consultant. With food compliance, food labelling and education a specialty, assistance is provided to food manufacturers to keep up-to-date with legal and business requirements along with mentoring other food safety professionals through the www.haccpmentor.com online platform.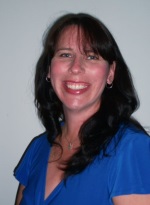 Amanda Evans-Lara
Food Safety Compliance Specialist
HACCP Mentor
About Food Safety Fridays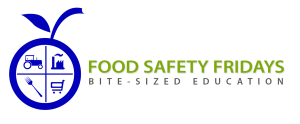 Food Safety Fridays is the FREE educational webinar program brought to you by IFSQN.
Check out the Upcoming Webinars and visit the Sponsor Offers for the latest free giveaways.