Webinar Description
Understanding how to determine the right criteria to apply when performing risk assessment of your suppliers and their products can be a challenge to even well-resourced businesses. When determining what risks should be accounted for in their supply chain, assessors need to understand the two fundamental sources at play and what drives the greatest level of risk.
Failure to do so means potential risks can lead to food safety and quality failures which can damage a brands reputation and other stakeholders that rely upon them.
This webinar will take a practical look on how to identify the right criteria when building a model that fits the needs of your business and allows you to move from a matrix-based to criteria-based approach when conducting risk assessments.
Cost of Attendance: $Free
Webinar Presenter
Speaker Bio:
Chris Domenico is the Territory Manager for North America with Safefood 360°. Before joining Safefood 360° Chris worked in quality and food safety management roles for some of America's leading food companies - including Heinz and Seneca Foods. Today Chris is helping Safefood 360° customers better understand their business needs and implement Safefood 360° in the best possible way.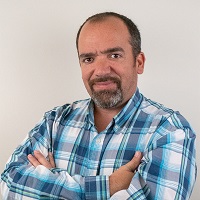 Chris Domenico
Territory Manager, North America
Safefood 360°
About Food Safety Fridays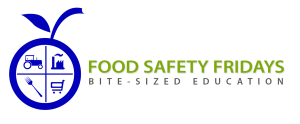 Food Safety Fridays is the FREE educational webinar program brought to you by IFSQN.
Check out the Upcoming Webinars and visit the Sponsor Offers for the latest free giveaways.