Webinar Description
Increasing supply chain pressures and challenges posed by globalisation have affected the development and focus of food safety management standards.
In recent years a trend has developed where many approaches are becoming based on risk from top level C-suite activities to operational tasks performed at a ground level.
Although taking a process based approach to implementing and improving food safety management systems can bring a greater alignment and integration with compliance and risk-based models, the challenges for businesses can be significant when starting out.
This webinar will look at the different methods and models your business can apply when measuring Compliance and Risk in your food business, including what are the appropriate methods and differences between single site and corporate environments.
Cost of Attendance: $Free
Webinar Presenter
Speaker Bio:
Chris Domenico is the Territory Manager for North America with Safefood 360°. Before joining Safefood 360° Chris worked in quality and food safety management roles for some of America's leading food companies - including Heinz and Seneca Foods. Today Chris is helping Safefood 360° customers better understand their business needs and implement Safefood 360° in the best possible way.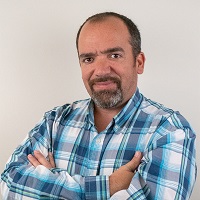 Chris Domenico
Territory Manager, North America
Safefood 360°
About Food Safety Fridays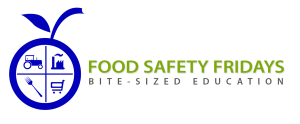 Food Safety Fridays is the FREE educational webinar program brought to you by IFSQN.
Check out the Upcoming Webinars and visit the Sponsor Offers for the latest free giveaways.