Webinar Description
Join Eagle's R&D Engineering Manager as he discusses the 10 principles of sanitary design and how these principles build a better foundation for industrial food equipment. He will explain how equipment hygienically constructed to sanitary design reduces the potential of food borne illnesses, lessens time spent on sanitation duties and increases overall line efficiency. Learn why sanitary design, together with IP69 and hygienic construction, create the best combination for industrial food equipment.
Cost of Attendance: $Free
Webinar Presenter
Speaker Bio:
Mike Evans, R&D Engineering Manager at Eagle Product Inspection, is responsible for the safe and hygienic design of x-ray machines for use in the food and beverage industries. Managing a team of eight engineers, he focuses on new product development and current product maintenance and equipment support.



Mike brings extensive experience to his current role with more than 20 years of combined leadership and engineering for industrial food equipment. He is one of the key contributors to the development of the Mettler Toledo Hygienic Design Guide, and his experience includes design leadership roles with industry leaders such as Eagle Product Inspection and Marel. Mike holds a Master's Degree in Mechanical Engineering from Penn State University.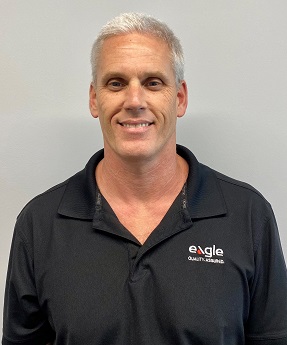 Mike Evans
R&D Engineering Manager
Eagle Product Inspection
About Food Safety Fridays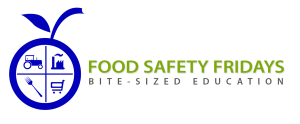 Food Safety Fridays is the FREE educational webinar program brought to you by IFSQN.
Check out the Upcoming Webinars and visit the Sponsor Offers for the latest free giveaways.