Webinar Description
This session examines the alarming increase in Global Food Manufacturing Risk. Attendees will gain a broader knowledge on the risks their brands face doing business and engaging in a global supply chain. This session examines today's environment as it relates to:
- Consumer's Exceptions: Reasonable or not they are real
- Global Regulatory Approach
- Global Supply Chain: The great unknown that can destroy your company
Cost of Attendance: Free
Webinar Presenter
Speaker Bio:
Steve has 35 years of global strategic leadership experience in food safety, quality assurance and risk management. He founded GQC on the principles of Honesty, Integrity, and Mutual Respect. Our mission is to provide superior consultation helping clients identify, manage and mitigate risk to their brand. He has held positions of authority and accountability from the shop floor to boardroom, including Global Head of Quality for Clorox and Gerber Products Company. His most notable accomplishment was the transformation of two companies from an inspect and reject philosophy to a risk based predict and prevent culture.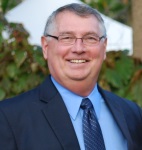 Steve Gruler
President & CEO
Global Quality Consultants Inc.
About Food Safety Fridays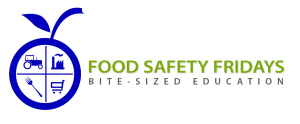 Food Safety Fridays is the FREE educational webinar program brought to you by the IFSQN. Check out the Upcoming Webinars and visit the Sponsor Offers for the latest free giveaways.