Webinar Description
Incorrect label, damaged package or variable print quality are some of the chief culprits behind product recalls today. With the prevalence of food allergies in the population on the rise, more stringent rules and regulations on labeling and reduced customer tolerance for any form of product defect, the need for in-line, comprehensive label inspection is now more critical than ever. Fortunately, with a carefully implemented vision program, these sorts of defects can be virtually eliminated. This presentation will discuss some of main elements that make up such a successful vision program and will touch upon the reasons why many current implementations of machine vision so often do not meet expectations.
Cost of Attendance: Free
Webinar Presenter
Speaker Bio:
As product manager for METTLER TOLEDO CI-Vision, Stephen Dryer has kept a close eye on the changing regulatory landscape and the options available for manufacturers to meet them. Since 2010, Stephen has studied the risks associated with package and label mix-up and helped to deliver vision inspection solutions to manufacturers of fast-moving consumer packaged products in order to protect their brands and the consumers they serve from harm.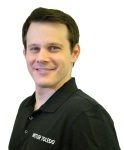 Stephen Dryer
Product Manager
Mettler-Toledo CI-Vision
About Food Safety Fridays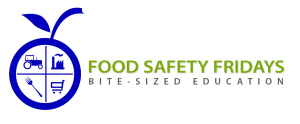 Food Safety Fridays is the FREE educational webinar program brought to you by the IFSQN. Check out the Upcoming Webinars and visit the Sponsor Offers for the latest free giveaways.