Webinar Description
This session outlines the need for comprehensive crisis management planning. It addresses the lack of preparedness consumer products companies are accomplished in rapid crisis response. This session covers the critical elements and the functional benefits of a customized holistic plan. Attendees with gain key insights to the benefits of this impactful design:
- Multi-tiered cross functional teams (Based on a Companies management style, skills and culture)
- Crisis communication planning (Internal & External - Digital / Social Media, Common issues companies face)
- Addressing all perils (Staying current and proficient)
Cost of Attendance: Free
Webinar Presenter
Speaker Bio:
Steve has 35+ years of global strategic leadership experience in food safety, quality assurance and risk management. He founded GQC on the principles of Honesty, Integrity, and Mutual Respect. Our mission is to provide superior consultation helping clients identify, manage and mitigate risk to their brand. He has held positions of authority and accountability from the shop floor to boardroom, including Global Head of Quality for Clorox and Gerber Products Company. His most notable accomplishment was the transformation of two companies from an inspect and reject philosophy to a risk based predict and prevent culture.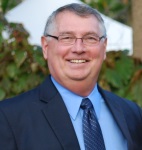 Steve Gruler
President & CEO
Global Quality Consultants Inc.
About Food Safety Fridays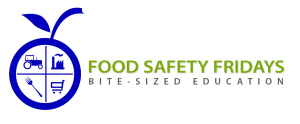 Food Safety Fridays is the FREE educational webinar program brought to you by the IFSQN. Check out the Upcoming Webinars and visit the Sponsor Offers for the latest free giveaways.