Webinar Description
This webinar will discuss how successful food producers of the future will need to provide both healthy and safe products. When we talk about food safety, we always speak about safe product that will not cause a bad reaction of the organism after its consumption. This further means that the product is safe, but does not necessarily mean that the product is a healthy. An increasing number of people realize the importance of healthy eating and turned to the same. This trend will not leave food producers, which in the future will have to provide, in addition to safe also a healthy products for the market.
Cost of Attendance: Free
Webinar Presenter
Speaker Bio:
Specialist in Sanitary and Environmental engineering, professional specialist's degree in 2011 (University of Belgrade, Serbia, Higher Medical School of Professional Studies). Employed at Quality Austria Center on position of Project Manager. Auditor for the following standards - ISO 9001, ISO 14001, OHSAS 18001, ISO 22000, HACCP. Conducted a number of training in food safety standards ISO 22000 and HACCP. Experiences related to quality management and food safety gained on position of Quality Associate in retail company Delta Maxi, and later on the position of Food Safety Operations Associate in Delhaize Serbia where he was responsible for auditing of food safety in more than 400 retail stores in three countries - Serbia, Bosnia and Herzegovina and Montenegro.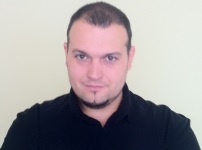 Vladimir Surčinski
Project Manager
Quality Austria Center
About Food Safety Fridays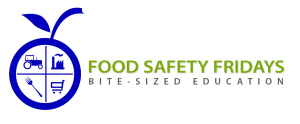 Food Safety Fridays is the FREE educational webinar program brought to you by the IFSQN. Check out the Upcoming Webinars and visit the Sponsor Offers for the latest free giveaways.