Webinar Description
The evolution of European Union food packaging material legislation has been the source of much confusion in the United States. While procedural details differ, the substance of legal requirements in the two large consumer markets has much in common. This webinar summarizes similarities and differences between the two systems and suggests how compliance for one can document fulfillment of the other.
Cost of Attendance: Free
Webinar Presenter
Speaker Bio:
Tom Dunn is an accomplished developer and new product development manager of flexible packaging emphasizing materials and the application of their features for the benefit of packaging users. He managed product development for his long time employer from a narrow $0.1B product line to an extensive one worth over $1.1B. He is now a private consultant to producers and users of flexible packaging for food and medical products, and an active participant in national and international volunteer packaging organizations.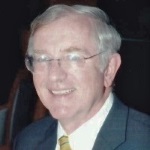 Thomas J. Dunn
Managing Director
Flexpacknology llc
About Food Safety Fridays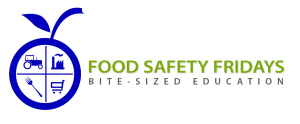 Food Safety Fridays is the FREE educational webinar program brought to you by the IFSQN. Check out the Upcoming Webinars and visit the Sponsor Offers for the latest free giveaways.