Webinar Description
FSSC 22000 is fully recognized by the Global Food Safety Initiative (GFSI) and is based on existing ISO Standards. It demonstrates a company has a robust and effective food safety management system (FSMS) in place to meet the requirements of regulators, customers and consumers. This webinar will update attendees on the changes contained in Version 4 of the FSSC 22000 standard and provide practical insight that will help you comply with the latest requirements.
Cost of Attendance: Free
Webinar Presenter
Speaker Bio:
Jules Rojer is independent technical expert of FSSC 22000 since February 2014. He graduated in 1987 as a veterinary surgeon from the Faculty of Veterinary Medicine at Utrecht University. He then worked for several years in various departments of the Dutch Ministry of Health, Welfare and Sport and the Ministry of Economic Affairs (formerly the Ministry of Agriculture, Nature and Food Quality) including the Netherlands Food and Consumer Product Safety Authority. Jules was a Veterinary staff member Strategy and Innovation and interim External Operations Manager at the Netherlands Controlling Authority for Milk and Milk Products (COKZ) and Operations Manager at Qlip, a Dutch Certification Body specialized in dairy industry and dairy production chain.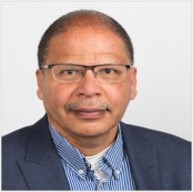 Jules Roger
Independent Technical Expert
FSSC 22000
About Food Safety Fridays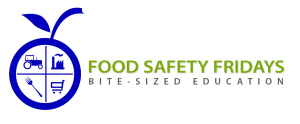 Food Safety Fridays is the FREE educational webinar program brought to you by the IFSQN. Check out the Upcoming Webinars and visit the Sponsor Offers for the latest free giveaways.