Webinar Description
Most companies have produced guidelines and specific codes of practice which detail the management control system that they expect to find in their suppliers of branded goods. They also define the conditions of the structure and equipment that is necessary to comply with legal requirements and ensure product safety consistently. Auditing is simply a check according to defined criteria to ensure that the supplier is complying with codes and guidelines. Audit is usually designed to provide the company with a due diligence defence.This webinar will show you simple steps how to assess your supplier through two types of audits – routine one and non-routine.
Cost of Attendance: Free
Webinar Presenter
Speaker Bio:
Specialist in Sanitary and Environmental engineering, professional specialist's degree in 2011 (University of Belgrade, Serbia, Higher Medical School of Professional Studies). Employed at Quality Austria Center on position of Project Manager. Auditor for the following standards - ISO 9001, ISO 14001, OHSAS 18001, ISO 22000, HACCP. Conducted a number of training in food safety standards ISO 22000 and HACCP. Experiences related to quality management and food safety gained on position of Quality Associate in retail company Delta Maxi, and later on the position of Food Safety Operations Associate in Delhaize Serbia where he was responsible for auditing of food safety in more than 400 retail stores in three countries - Serbia, Bosnia and Herzegovina and Montenegro.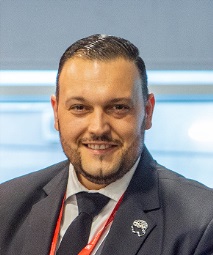 Vladimir Surčinski
Project Manager
Quality Austria Center
About Food Safety Fridays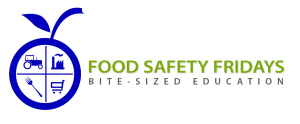 Food Safety Fridays is the FREE educational webinar program brought to you by the IFSQN. Check out the Upcoming Webinars and visit the Sponsor Offers for the latest free giveaways.