Webinar Description
Gain the upper hand when you understand significant differences between self-inspections and internal audits and can identify and correct potential non-conformances before your certification auditor finds them. During this webinar, we will touch on how to manage your Internal Audit Program in coordination with other management systems, such as corrective action and management review. This presentation will be helpful for all internal audit team members and management who support the internal audit protocol.
Cost of Attendance: $Free
Webinar Presenter
Speaker Bio:
Alma-Sue Haiduk has over 15 years of expertise in Food Safety compliance and quality management. The Director of Quality Assurance for AIB International she oversees the global responsibility of delivery of AIB International's Food Safety Services including inspections, audits, training and consulting. She has had previous experience with flavors and fragrance companies as a Quality Systems Manager and a Quality Control Manager. She is ASQ certified, HACCP Auditor Certified, AIB Certified Food Defense Coordinator, and FSSC 22000 Lead Auditor trained.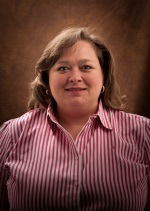 Alma Sue Haiduk
Director of Quality Assurance
AIB International
About Food Safety Fridays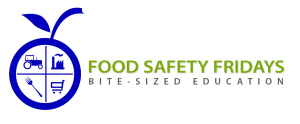 Food Safety Fridays is the FREE educational webinar program brought to you by the IFSQN. Check out the Upcoming Webinars and visit the Sponsor Offers for the latest free giveaways.