Webinar Description
An essential presentation for any food safety manager who is responsible for risk assessment and determination of control measures within a food safety plan. The presentation will demystify much of the language and complex logic normally associated with risk assessment models and decision trees, which prevent many food companies from obtaining their objective of producing robust and appropriate control measures.
Cost of Attendance: $Free
Webinar Presenter
Speaker Bio:
George Howlett is the co-founder and CEO of Safefood 360°. Prior to this, George gained two decades of experience in different areas of food safety as a technologist, quality manager, auditor, and consultant. George also lectures on the Masters in Food Safety Management program at the Dublin Institute of Technology.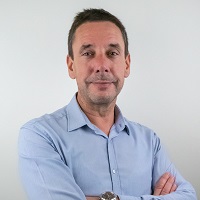 George Howlett
CEO
Safefood 360°
About Food Safety Fridays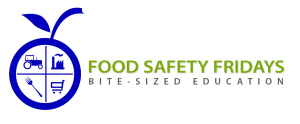 Food Safety Fridays is the FREE educational webinar program brought to you by the IFSQN. Check out the Upcoming Webinars and visit the Sponsor Offers for the latest free giveaways.