Webinar Description
Waste is a thorn in the side of food producers everywhere. It can be a problem during many stages of production and certain processes, such as product inspection, contribute to 'acceptable' levels of waste every day, but should it be acceptable? Wasted time or product equals wasted money. We will explore the benefits of inspection throughout the process, advancement in product inspection capabilities as well as development of best practices to reduce waste and improve efficiencies in you product inspection programs.
Cost of Attendance: $Free
Webinar Presenter
Speaker Bio:
With over twenty two years at Mettler-Toledo Product Inspection, Robert has gained his experience by excelling in several roles in the organization including field service, training, application specialist and sales. In his current role Robert provides subject matter expertise in quality product inspection and foreign material detection/ prevention strategies assisting in the development food safety management policies and programs.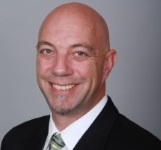 Robert Rogers
Senior Advisor Food Safety & Regulation
Mettler-Toledo Product Inspection Division
About Food Safety Fridays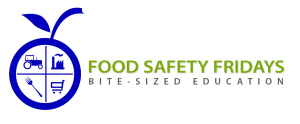 Food Safety Fridays is the FREE educational webinar program brought to you by the IFSQN. Check out the Upcoming Webinars and visit the Sponsor Offers for the latest free giveaways.