Webinar Description
Real examples of supply chain management from food and beverage companies: regulatory, assessments, GMP, etc. prior to certification will be reviewed. Thomas Paraboschi, DNV GL's Supply Chain and Digital Assurance Services manager, and Bill Bremer, Principal at Kestrel Tellevate Management Consultancy, will discuss the benefits of increasing safety and quality through non-certification assessments.
Cost of Attendance: $Free
Webinar Presenter
Speaker Bio:
Thomas Paraboschi is responsible for leading DNV GL's digital assurance services in North America. Working with supply chain organizations to verify and assurance the quality, social, and sustainability of their suppliers. Prior to joining DNV GL in October 2019, Thomas was Director of Business Development for Gartner Supply Chain. Tom is working with Fortune 500 supply chain executives on supply chain strategy, planning, logistics, and digital transformations.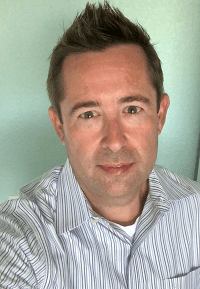 Thomas Paraboschi
Supply Chain & Sustainability Assurance Services
DNV GL Business Assurance USA, Inc.
About Food Safety Fridays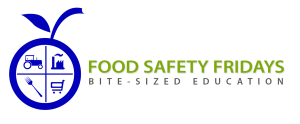 Food Safety Fridays is the FREE educational webinar program brought to you by IFSQN.
Check out the Upcoming Webinars and visit the Sponsor Offers for the latest free giveaways.