Webinar Description
In many parts of the world we see the growing importance of small and medium sized organizations (SMEs) in the food supply chain. To support these organizations in working towards the supply of safe food, the Foundation FSSC 22000 offers the FSSC Development Program.
The FSSC Development Program offers a two level approach to support SMEs in developing and improving their food safety systems and enables to reach GFSI recognized FSSC 22000 certification. This Program is aligned with CODEX HACCP, GFSI Global Markets and fits into the FSSC 22000 structure. This webinar explains the content of the Program and how organizations can implement it. The webinar is of interest for organizations that want to develop and improve their Food Safety System, for food organizations that want to use this Program to support and develop their suppliers and also for Assessment Bodies and Training Organizations that want to deliver this Program.
Cost of Attendance: $Free
Webinar Presenter
Speaker Bio:
Cor is the Market Development Director within FSSC 22000. He has been working as an independent consultant since May 2016 by supporting organizations in the food supply chain to develop and improve their food safety and quality management systems. Cor holds a BSc degree in food technology and has extensive international experience in food safety and quality by working for 22 years for a global certification organization. Before that he worked as a quality manager and plant manager in various food manufacturing organizations. Cor is member of technical committees in ISO and the GFSI. Cor worked before in FSSC 22000, he supported the development of the FSSC 22000 Scheme and has been Chairman of SCV.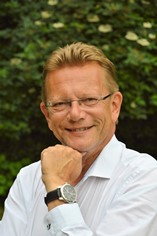 Cor Groenveld
Market Development Director
FSSC 22000
About Food Safety Fridays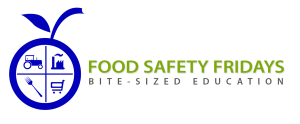 Food Safety Fridays is the FREE educational webinar program brought to you by IFSQN.
Check out the Upcoming Webinars and visit the Sponsor Offers for the latest free giveaways.