Webinar Description
With a growing emphasis on internal audits by the various GFSI standards, Karen will share her expertise and tips on how to get the most out of performing internal audits. She will discuss the differences between self-inspections and internal audits and provide some ideas on how to manage your Internal Audit Program effectively to support the continual improvement of your food safety programs through proper corrective actions.
Cost of Attendance: $Free
Webinar Presenter
Speaker Bio:
Karen is passionate about providing food safety consulting services for food packaging converters, Food distribution & supply chain and food manufacturers. She also conducts training for SQF, BRC, IFS PACSecure and HACCP courses, as well as customized in-house training for clients. Prior to NSF, she worked for several packaging companies as QA Manager and Extrusion Manager. She holds a Bachelor of Science in Chemistry from York University. In addition to her degree, she is a certified Trainer for SQF standard, BRC and IFS PACSecure Packaging standard.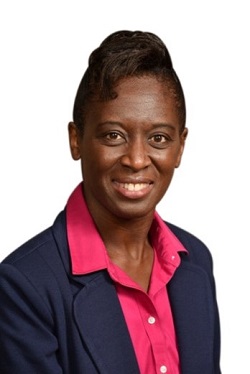 Karen Leacock
Sr. Food Safety Specialist, Consulting & Technical Services
NSF International
About Food Safety Fridays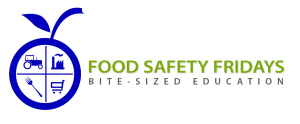 Food Safety Fridays is the FREE educational webinar program brought to you by the IFSQN. Check out the Upcoming Webinars and visit the Sponsor Offers for the latest free giveaways.