 What is Member Reputation?
You cannot start a new topic

Please log in to reply
Posted 03 June 2015 - 03:03 PM
Excuse my ignorance, but what does 'Member reputation' mean exactly?
---
Posted 03 June 2015 - 07:58 PM
Hello Rosemary,
Reputation is an electronic pat-on-the-back one member can give to another member if they like a particular post they have made. You give reputation by clicking the little green arrow inside a post (1st screen shot). That adds a reputation point to the members reputation count (2nd screen shot). The member who receives the most reputation points in a month wins Member of the Month.
Does this explain it?
Regards,
Simon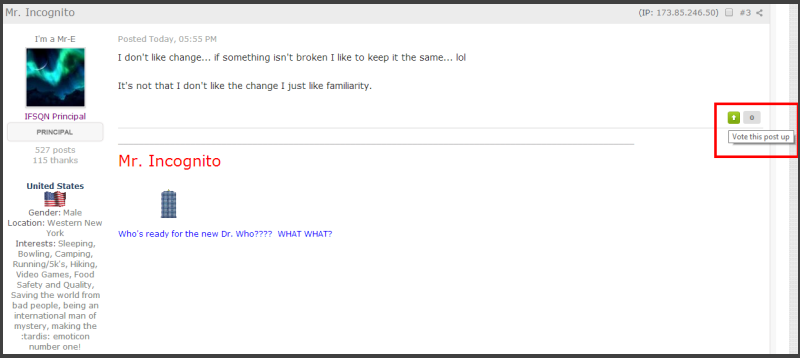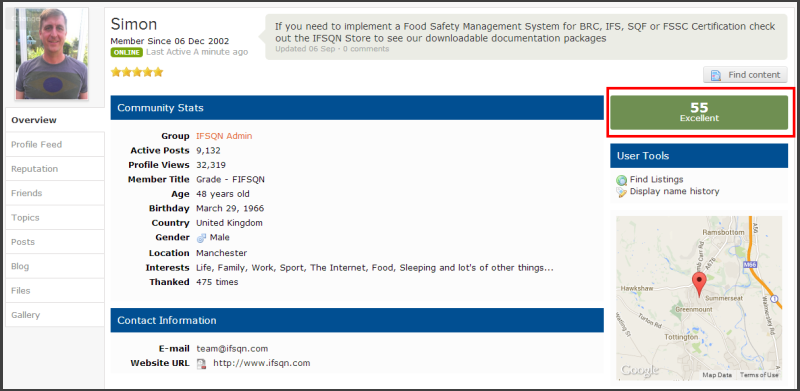 ---
---
0 user(s) are reading this topic
0 members, 0 guests, 0 anonymous users