Search Articles
Recent Articles
Featured Implementation Packages
Sign Up for FREE News
IFSQN Website Statistics
553

85.6K

22.9K

118.8K

Online

Members

Topics

Replies

1
GFSI Announce Consultation for SQF Scope Extension for Storage and Distribution
GFSI
SQF
Storage
Distribution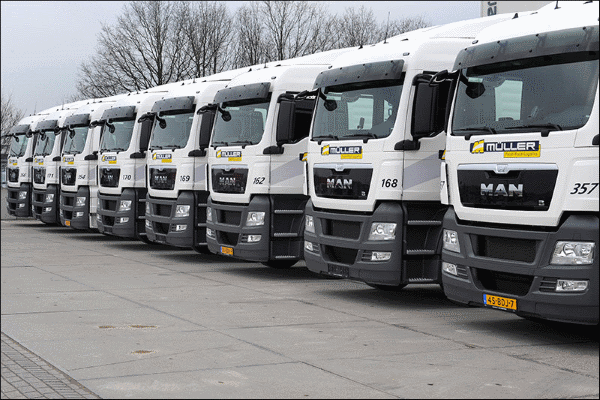 GFSI are inviting stakeholders to comment on the thorough process that SQF, the Benchmark Committee Leader and the Benchmark Committee Members have been involved in over the past months.
The SQF scope extension benchmarking process consisted of:
2 desktop reviews and corresponding responses from SQF providing the required information.
A review of the SQF response by the Benchmark Committee Members.
The extension of scope Benchmarking Application is open for a consultation until 8th December 2014.
Download the benchmarking summary report
and send any comments on the
benchmarking form
to Adria Bryan at a.bryan@theconsumergoodsforum.com.
About SQF:
The SQF Code is a process and product certification standard. It is a Hazard Analysis Critical Control Points (HACCP)-based food safety and quality management system that utilizes the National Advisory Committee on Microbiological Criteria for Food (NACMCF) and the CODEX Alimentarius Commission HACCP principles and guidelines, and is intended to support industry or company branded product and to offer benefits to suppliers and their customers. Certifications under the SQF Code retain a high degree of acceptance in global markets.
Edition 7 of the SQF Code was redesigned in 2012 for use by all sectors of the food industry from primary production to transport and distribution. It replaced the SQF 2000 Code edition 6 and the SQF 1000 Code edition 5.
About GFSI:
The Global Food Safety Initiative (GFSI) is a business-driven initiative for the continuous improvement of food safety management systems to ensure confidence in the delivery of safe food to consumers worldwide. GFSI was launched in 2000 following a number of food safety crises when consumer confidence was at an all-time low. Its collaborative approach to food safety brings together international food safety experts from the entire food supply chain at technical working group and stakeholder meetings, conferences and regional events to share knowledge and promote a harmonized approach to managing food safety across the industry.