Search Articles
Recent Articles
Featured Implementation Packages
Sign Up for FREE News
IFSQN Website Statistics
380

85.7K

23K

118.9K

Online

Members

Topics

Replies

1
News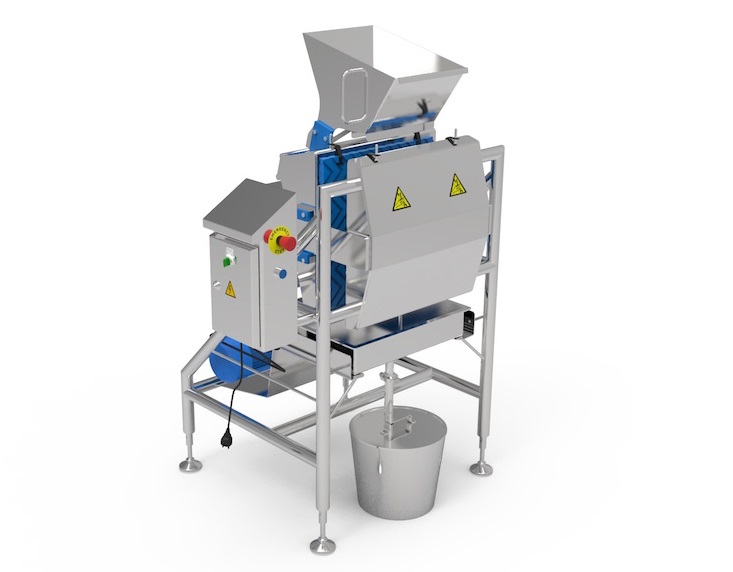 The Dutch companies JFPT/foodlife and Cool Wave Processing have joined forces and developed a new cold press technology. "The Cold Press No. 1" fully complies with the latest European legislation for hygiene (EHEDG) and safety (CE). With cold pressing both nutrients and flavour of fresh fruit and vegetables juice remain best preserved.
Read story →
0 comments





cold

,

press

,

juice

,

production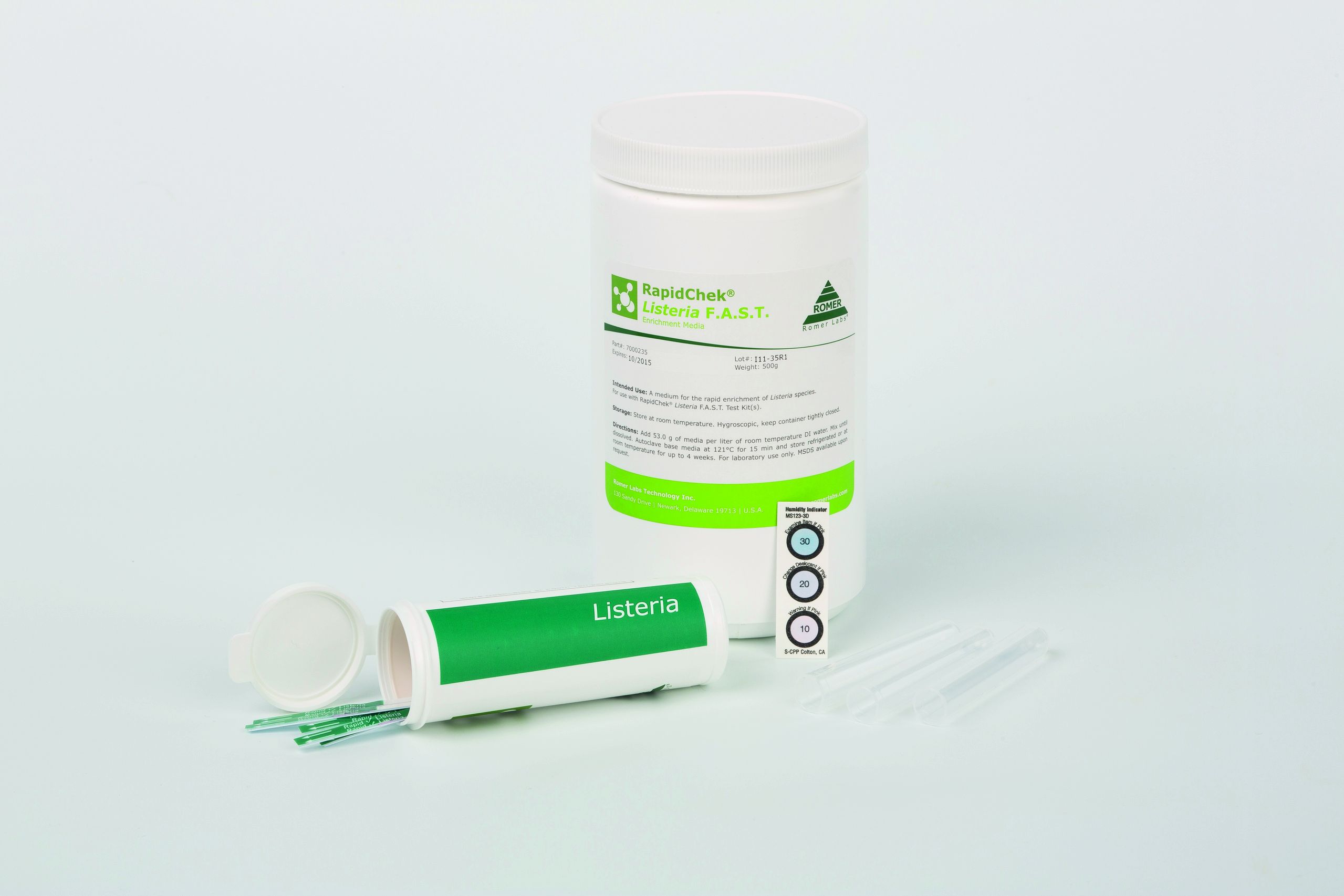 Romer Labs today announced that its RapidChek® Listeria NextDay™ test system earned Performance-Tested MethodsSM (PTM) certification from the AOAC Research Institute for various ready-to-eat foods with a 27-48 hr. enrichment.
Read story →
0 comments





rapid

,

listeria

,

test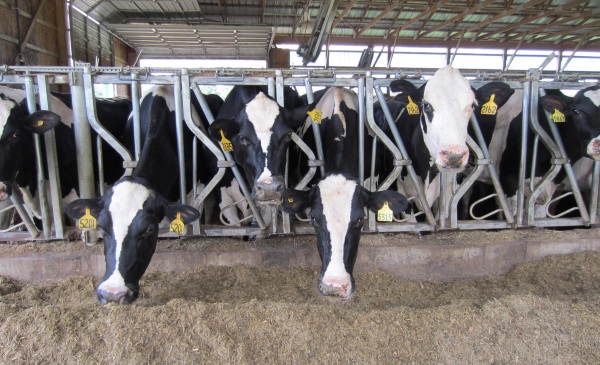 The rationale for using feed additives to combat the multi-mycotoxin occurrence in animal feedstock emerged during the eighth World Mycotoxin Forum that ran 10-12 November.
Read story →
0 comments





mycotoxin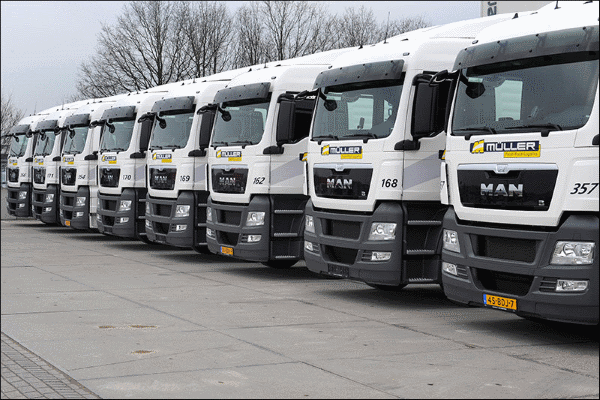 The Global Food Safety Initiative (GFSI) recently announced the launch of its global stakeholder consultation for the SQF Extension of Scope for Storage & Distribution.
Read story →
0 comments





GFSI

,

SQF

,

Storage

,

Distribution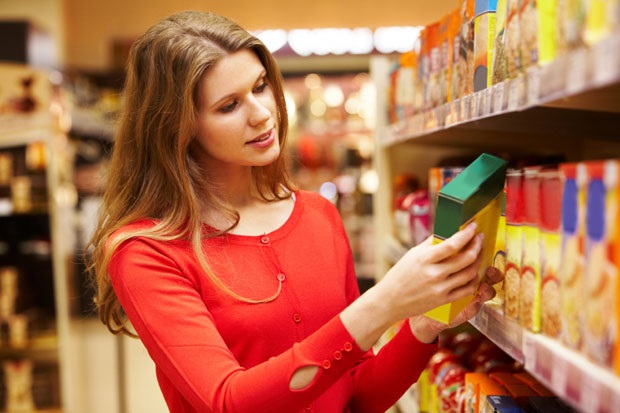 The UK Food Standards Agency (FSA) recently conducted a survey examining allergen advisory labelling on pre-packed processed foods sold in the UK. The survey also sought to quantify the level of allergens resulting from cross-contamination and establish whether the type of advisory labelling used related to the level of allergen present.
Read story →
0 comments





food

,

allergen

,

labelling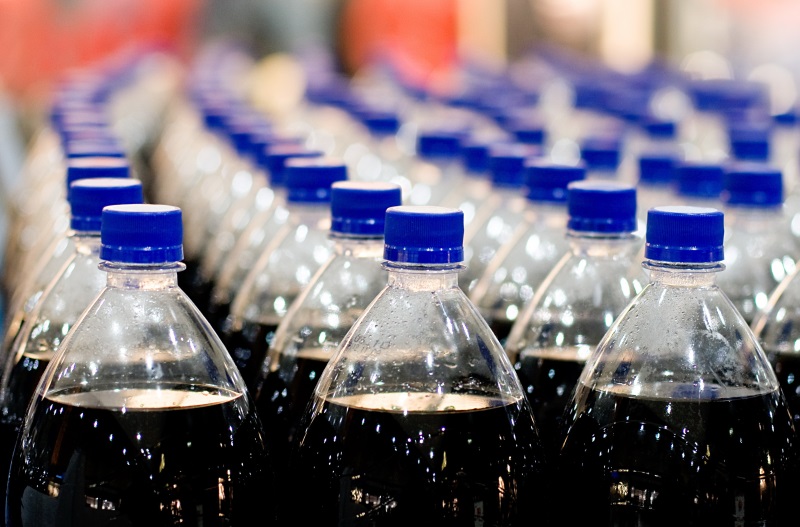 As part of the natural review cycle of the BRC Global Standards suite the BRC have recently released the BRC Global Standard for Packaging and Packaging Materials Requirements consultation document for the Issue 5 update.
Read story →
0 comments





brc

,

packaging

,

standard

,

issue 5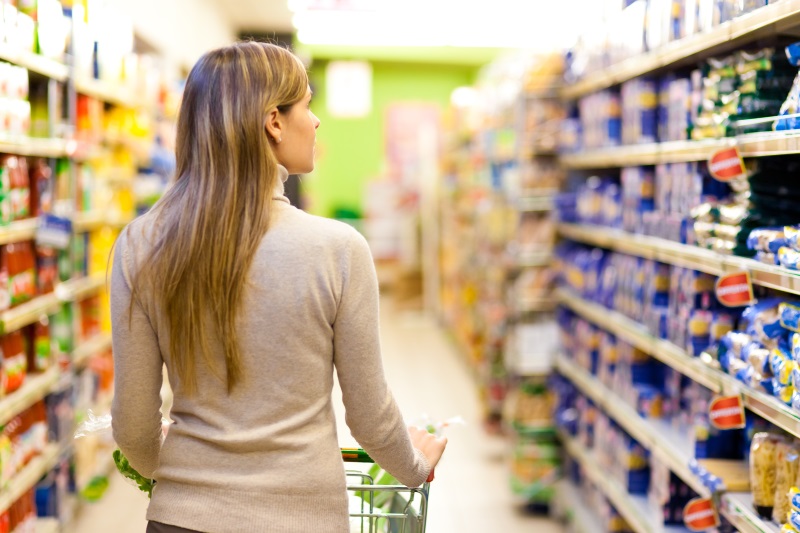 Commencing early 2015 FSSC 22000 will be adding a separate module for the certification of Food Quality Management Systems (QMS), based on ISO 9001 to its existing auditing and certification structure. This will allow organizations to be FSSC 22000 audited and certified for Food Safety & Quality Management Systems.
Read story →
0 comments





fssc 22000

,

food safety

and 1 more...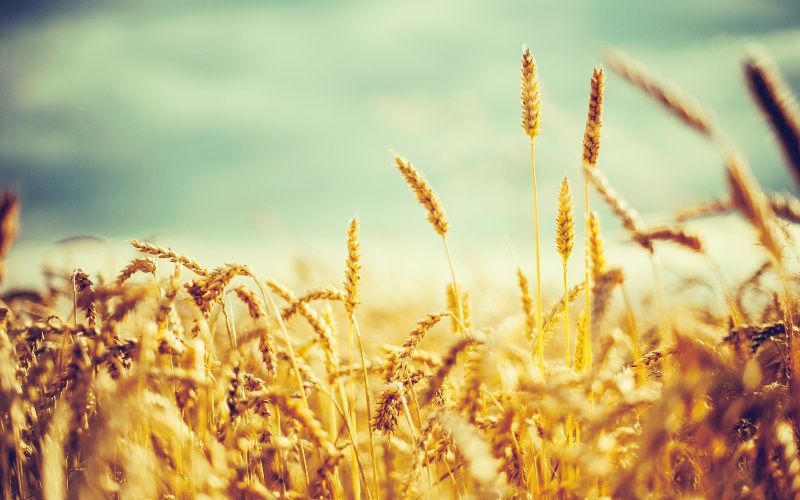 Romer Labs, a leading supplier of food safety diagnostics solutions today announced the introduction of two new monitoring tools for the detection of eCry3.1Ab protein expressed by Syngenta's Agrisure Duracade insect-resistant corn also known as Event 5307. This test was developed with support from Syngenta for growers and others who will handle Agrisure Duracade grain. The easy, rapid detection of Agrisure Duracade corn in the grain supply by U.S. corn exporters is important because the grain is not yet approved for import in China and the European Union.
Read story →
0 comments





romer labs

,

food

,

safety

and 1 more...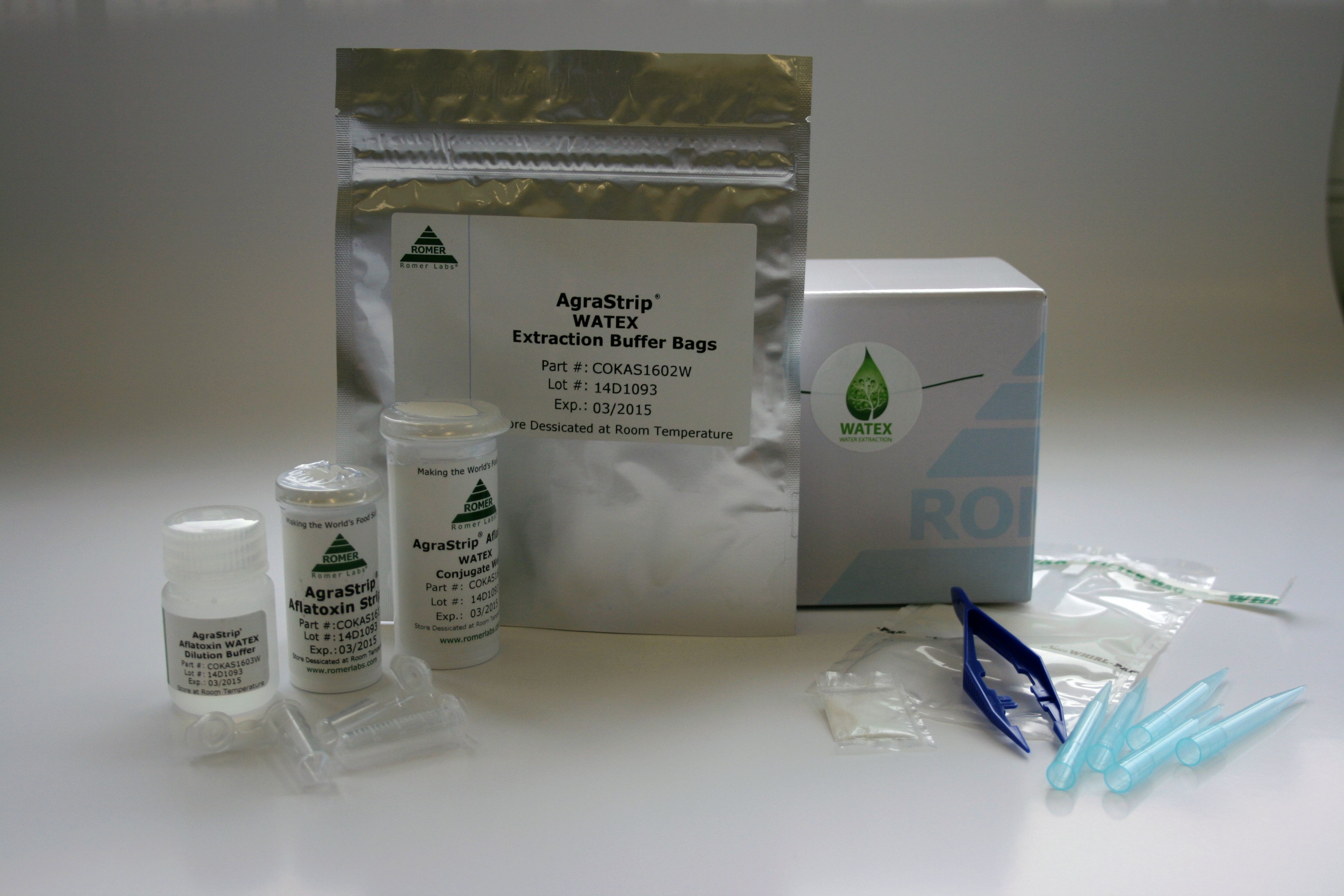 Romer Labs®, a leading global food-safety diagnostic company, introduces its new AgraStrip® Total Aflatoxin Quantitative WATEX test kit. The new water-based method will allow food, feed and grain producers to test for aflatoxins without using organic solvents, such as methanol, which are expensive, flammable, and must be disposed as hazardous waste.
Read story →
0 comments





romer labs

,

aflatoxin

,

testing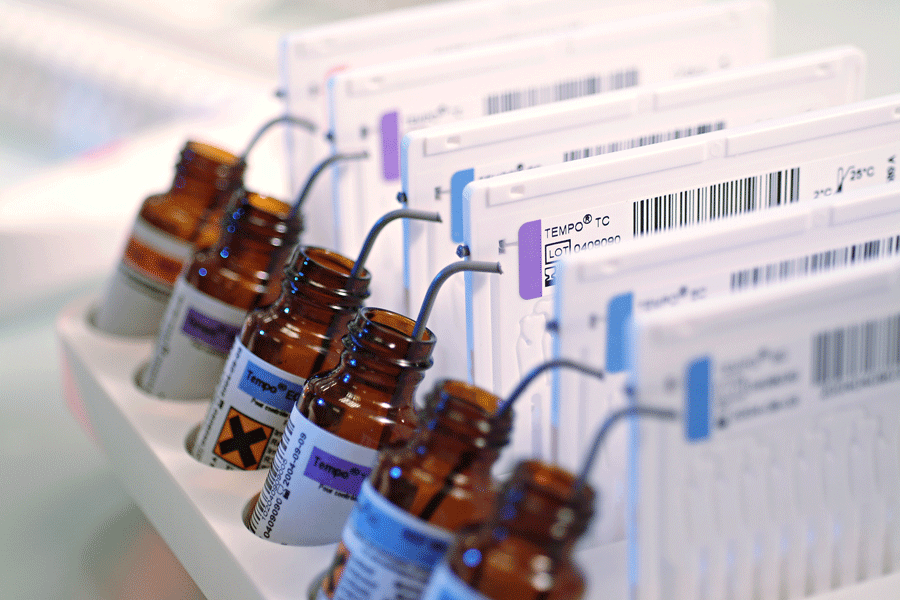 bioMérieux, a world leader in the field of in vitro diagnostics, has recently been granted AOAC Research Institute approval for its TEMPO® BC, an automated quality indicator test for the fast enumeration of Bacillus cereus group bacteria in food products. The rigors of the AOAC third-party validations provide food professionals with added assurance for high-performance testing standards.
Read story →
0 comments





bacillus

,

cereus

,

testing