Food Safety Fridays is Sponsored by
The word "inspection" is derived from the Latin verb "spectare" which means "to look", whereas the word "audit" comes from "audire", the Latin verb "to listen".
Many food safety incidents happen to organizations that were under the false impression that they had been effectively audited and found to be in compliance of the FSMS, where, in reality, they had merely passed a glorified inspection. In this Webinar we will emphasize the importance of inspections and audits in food safety and quality management systems and why it is so important not to confuse the two.
Cost of Attendance: Free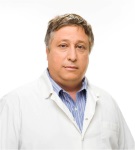 If your procedure is not clear your recall could financially effect more strongly your organisation than it should. With this webinar we will go through the fast way of recall/withdrawal procedures. Also you will learn how to test your procedure and to evaluate effectiveness of the same. These steps will help you in building of strong FSMS and to prevent financial losses.
Cost of Attendance: Free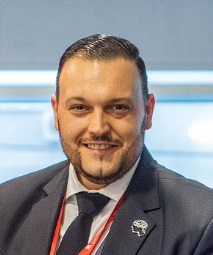 Food Safety Fridays Webinar Schedule