Food Safety Fridays is Sponsored by
Taking place:
11 Aug 2023 - 03:00 PM - 04:00 PM
(UK Time Zone) |
View your timezone
| Comments: 0
Pesticides are used to protect crops against insects, weeds, fungi and other pests. Pesticide residue refers to the pesticides that may remain on or in food after they are applied to food crops. As they may have adverse effects on human health, most of the countries have set or are in the process of setting Maximum Residue Limits(MRLs) to be allowed in specific food, which result into rejection of specific food commodities whenever specific pesticide residues are exceeding MRLs. Wasi Asghar, Assistant Director(Technical), will lead a discussion on the presence of Pesticide Residues in food items as a challenge to Food Safety and Food Security. He will be also discussing the variation in MRLs of different countries/ ISSBs which has become a challenge to the trade.
Cost of Attendance: Free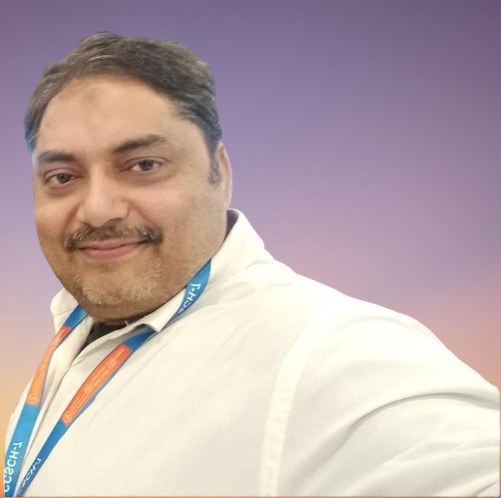 Taking place:
18 Aug 2023 - 03:00 PM - 04:00 PM
(UK Time Zone) |
View your timezone
| Comments: 0
Many food and beverage manufacturers use pure gases in their processes. The purity levels of these gases can greatly impact the end product. The best way to ensure your gases are of appropriate quality is to regularly test. Join Erin Zimmerman, Trace Analytics' customer service manager, as she outlines the uses of pure gases, common sources of contamination, and the best ways to test for contamination and purity in gases like Nitrogen, Oxygen, and Pure Gas Mixtures.
Cost of Attendance: Free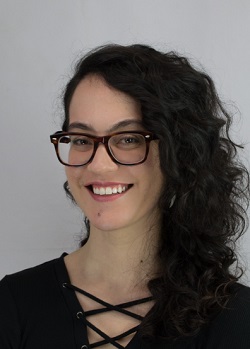 Food Safety Fridays Webinar Schedule