Food Safety Fridays is Sponsored by
The international standard for food safety management systems, ISO 22000, was first published in 2005. The standard revolutionized the way we manage food safety and has become one of the most influential standards throughout the industry.
After thirteen years the standard has been revised and it is now even better. In this lecture we will go over the major changes.
Cost of Attendance: Free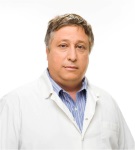 Selecting a certification standard is an important step for any organization. You are choosing the rules the organization will need to maintain compliance to. In some ways, the selection of a standard will shape the food safety culture of your organization and will direct future investments. In many cases, companies end up changing standards after discovering that their initial choice was not a good fit for their company, that customer expectations have changed, or that there is a change in their food safety culture. A thorough decision results in better preparedness, clarity about what is required, and an indication of the steps to follow. It is important to understand the main components of a GFSI standard as each is different. Each may have more or less details in the requirements depending on the standard.
Cost of Attendance: Free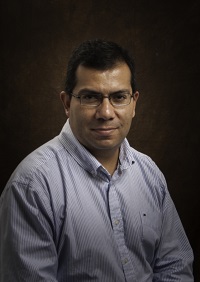 Food Safety Fridays Webinar Schedule