Food Safety Fridays is Sponsored by
Taking place:
15 Jul 2022 - 03:00 PM - 04:00 PM
(UK Time Zone) |
View your timezone
| Comments: 0
Oil-free and food-grade oil compressors are becoming more common in the food and beverage manufacturing industry. Even with these changes, it is critical to test for oil contamination in compressed air. A serious concern for manufacturers, oil can come from a variety of sources in addition to the compressor itself. Join Maria Sandoval, the Trace Analytics laboratory director, for a discussion on oil contamination, where it comes from, and how to test for it.
Cost of Attendance: Free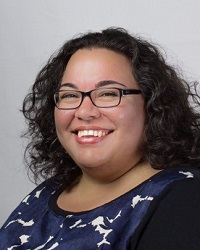 Food Safety Fridays Webinar Schedule