Food Safety Fridays is Sponsored by
Following recent updates to certain food safety standards SPC as a tool is now required to ensure certain processes, CCP's, and oPRP's are maintained in Statistical Control. This session will discuss some of the higher level implications of meeting this requirement before going in to detail on practical application of SPC techniques.
Cost of Attendance: Free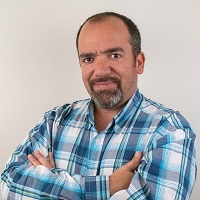 This webinar will give attendees the tools necessary to address four food safety issues in the processing environment: 1) finding spoilage microorganisms in the environment before they affect product, 2) finding allergens in the environment before they cross contact product, 3) finding pathogens in the environment before they contaminate product, and 4) assessing effectiveness of cleaning, sanitation, and employee hygiene practices.
Cost of Attendance: Free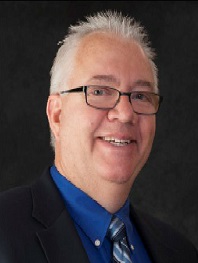 Food Safety Fridays Webinar Schedule