Food Safety Fridays is Sponsored by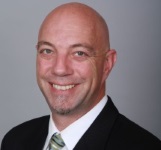 This webinar will look at the methods and models for measuring Compliance and Risk across your food safety management systems. This will include the appropriate methods for single site and corporate environments. It will also address the difference between measure compliance and measuring risk.
Cost of Attendance: Free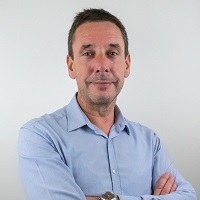 Compressed air and gases are commonly referred to as a manufacturing facility's Fourth Utility driving the food and beverage industry, but is often overlooked as a source of contamination. International Organization for Standards 8573 (ISO 8573) provides specifications and contaminant categories for compressed air systems, with part 7 focusing on microbial contamination. The focus of this webinar session will be on utilizing ISO8573-7, understanding the science behind it, and interpreting the data results.
Cost of Attendance: Free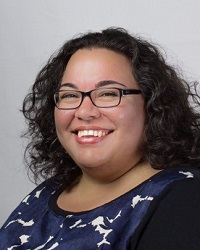 Food Safety Fridays Webinar Schedule