Food Safety Fridays is Sponsored by
With more demanding consumers and competitive marketplace, the lifetime of food and beverage products is becoming increasingly shorter. Food businesses are seeking opportunities to shorten their NPD cycle while avoiding the inherent risk to their business and product in the process. This session will focus on how PLM can be used to support this objective, including what good looks like.
Cost of Attendance: Free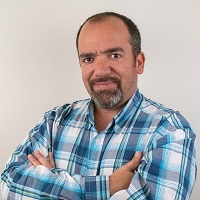 This course will define Integrated Pest Management (IPM) and provide a practical approach on how to effectively manage pests in your facility. Learn the importance of pest biology and behaviors, as well as, the roles of the pest management professionals, facility staff, and third parties in the effective implementation of an IPM program. Learn how to identify common pests and understand the environmental conditions which support their existence. Discover how to apply IPM strategies, how to avoid, and how to overcome some of the common IPM pitfalls.
Cost of Attendance: Free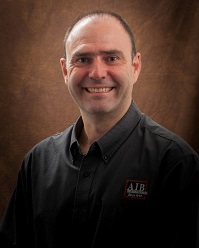 Food Safety Fridays Webinar Schedule