Food Safety Fridays is Sponsored by
Taking place:
06 Nov 2020 - 03:00 PM - 04:00 PM
(UK Time Zone) |
View your timezone
| Comments: 0
In this webinar, we will discuss how ambient air becomes contaminated with microorganisms and the dangers that they pose to food and beverage products. Maria Sandoval, Trace Analytics' lab director and microbiologist will explain how best to sample ambient air and what options provide both qualitative and quantitative data. She will detail how chromogenic identification can further help food and beverage manufacturers to determine whether or not their food products are at risk for dangerous bacteria like Listeria and Salmonella.
Cost of Attendance: Free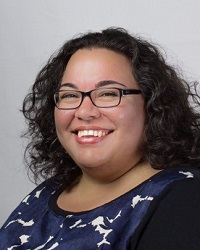 Taking place:
13 Nov 2020 - 03:00 PM - 04:00 PM
(UK Time Zone) |
View your timezone
| Comments: 0
Many organizations have made significant investments in Product Inspection solutions, the value of this investment can be quickly lost without a good culture. Product Inspection Culture does not happen by accident and if it does you are taking a huge risk. Just as important as the implementation of inspection devices themselves, implementation of a good Product Inspection Culture with your people and processes can have a large impact on the success of your Product Inspection Program. We will discuss why the culture is so important and provide examples of both good and bad practices.
Cost of Attendance: Free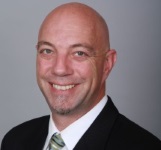 Food Safety Fridays Webinar Schedule