Food Safety Fridays is Sponsored by
Taking place:
11 Nov 2022 - 03:00 PM - 04:00 PM
(UK Time Zone) |
View your timezone
| Comments: 0
Increasing supply chain pressures and challenges posed by globalisation have affected the development and focus of food safety management standards.
In recent years a trend has developed where many approaches are becoming based on risk from top level C-suite activities to operational tasks performed at a ground level.
Although taking a process based approach to implementing and improving food safety management systems can bring a greater alignment and integration with compliance and risk-based models, the challenges for businesses can be significant when starting out.
This webinar will look at the different methods and models your business can apply when measuring Compliance and Risk in your food business, including what are the appropriate methods and differences between single site and corporate environments.
Cost of Attendance: Free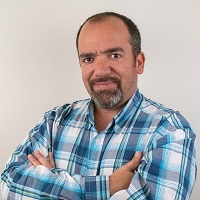 Taking place:
18 Nov 2022 - 03:00 PM - 04:00 PM
(UK Time Zone) |
View your timezone
| Comments: 0
With a growing emphasis on internal audits by the various GFSI standards, Karen will share her expertise and tips on how to get the most out of performing internal audits. She will discuss the differences between self-inspections and internal audits and provide some ideas on how to manage your Internal Audit Program effectively to support the continual improvement of your food safety programs through proper corrective actions.
Cost of Attendance: Free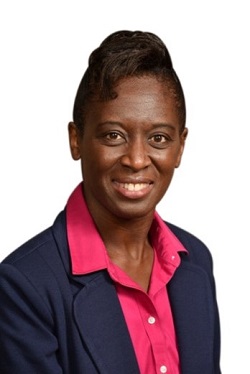 Food Safety Fridays Webinar Schedule