Food Safety Fridays is Sponsored by
Taking place:
08 Oct 2021 - 03:00 PM - 04:00 PM
(UK Time Zone) |
View your timezone
| Comments: 0
No matter how well our management systems are established and implemented, occasional incidents are to be expected – and when they do, it is our responsibility to explore the roots of nonconformity, and uproot them to prevent occurrence. Too often, such incident investigations fail to identify true root causes and we end up with superficial remedies such as "retrain" and "refresh procedures". Getting to the bottom of adverse incidents requires a deep understanding of risk management, human factors and problem solving methods.
In this webinar we will be exposed to a proven method for identifying root causes and important insights crucial to an effective outcome.
Cost of Attendance: Free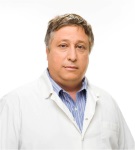 Taking place:
15 Oct 2021 - 03:00 PM - 04:00 PM
(UK Time Zone) |
View your timezone
| Comments: 0
Technology has made life a lot easier for all of us. We can provide fast and reliable information via e-mail, we can FaceTime with love ones while on a business trip and we can shop online. E-Commerce is a fast-growing industry. In the last few years, the e-commerce for food has been growing very popular among shoppers. People can shop while at work and pick up on their way to work or have it delivered the same day, which is very convenient and a time saver. People can also buy shelf stable food items from popular sites such as Amazon and have it delivered to their footsteps. However, it represents a challenge for those that produce the products being sold because the method of distribution that was originally considered during their hazard analysis is changing. This presentation will go over the food safety challenges that e-commerce represents and how to overcome them.
Cost of Attendance: Free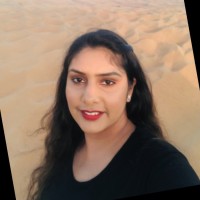 Food Safety Fridays Webinar Schedule