Food Safety Fridays is Sponsored by
Taking place:
14 Oct 2022 - 03:00 PM - 04:00 PM
(UK Time Zone) |
View your timezone
| Comments: 0
Food label claims are becoming more and more popular as food manufacturers seek a business advantage over competitors, satisfy corporate vision statements, or to meet the particular needs of a food consumer niche. With this in mind, can your food business verify every claim your business makes?
Join Amanda Evans-Lara in this webinar to learn more about different types of claims and the implications of making untruthful claims. Amanda will also provide practical methods to help you to verify the product claims that appear on your food packaging.
Cost of Attendance: Free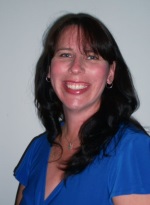 Food Safety Fridays Webinar Schedule