Food Safety Fridays is Sponsored by
Taking place:
03 Sep 2021 - 03:00 PM - 04:00 PM
(UK Time Zone) |
View your timezone
| Comments: 0
The wine industry has been already slowly challenged by digitalization for the past few years, and Covid-19 has brought that challenge to the forefront. The pandemic has disrupted wine distribution channels globally due to the extensive closure and restrictions on taprooms, hotels, restaurants and hospitality businesses across the world. Meanwhile, there has been an abrupt change in the purchasing behavior of consumers, who have become dependent on buying wine at food retailers as well as online – two trends that are set to continue. These new trends and challenges point to price increases, new monetization strategies, and a shift to more digital interactions with customers. All of which demand a response from wineries and grape growers. In this session, we will discuss the impacts of Covid-19 on wineries and tasting rooms, and how blockchain technology is being used to share stories of vineyards and brands with consumers, and what steps you can take to build trust and motivate your customer base.
Cost of Attendance: Free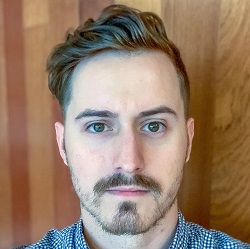 Taking place:
17 Sep 2021 - 03:00 PM - 04:00 PM
(UK Time Zone) |
View your timezone
| Comments: 0
Rodents are present everywhere around the world and they want what you have - food, water, and shelter! Learn more about rodents, their behaviors, and the risks they pose. Also find out what you can do to prevent rodent issues and the contamination risk they pose, and what to ensure your pest management company is doing for their part.
Cost of Attendance: Free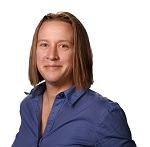 Food Safety Fridays Webinar Schedule